Have some old wine bottles or mason jars or beer bottle or any kind of bottle in particular? This kit will let you unleash your inner artist and turn them into. cool. and functional masterpieces!
Each blade is made of sharp and hard metal acrylic, the durability have been tested for many times, well built and lasts a long time, perfect for practicing handmade
BE STYLISH AND SAVE MONEY AT THE SAME TIME!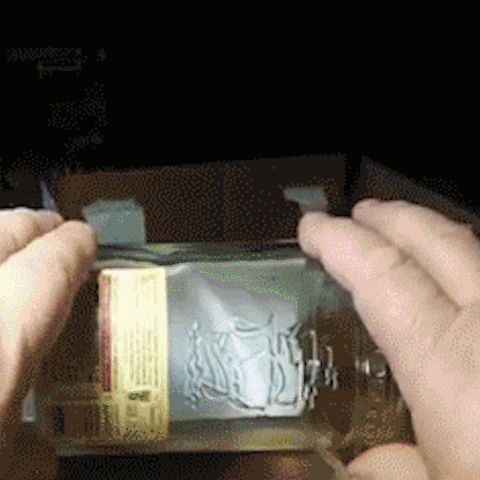 QUICK, EASY AND AFFORDABLE JUST PLACE THE BOTTLE IN HOLDER SPIN AND POUR WITH WATER THEN YOU'RE READY TO DECORATE <3
Glass Botter Cutter , inspire you to create different kinds of sculptures and garden decoration.Don't have to throw away the useless beer or wine bottle any more.A Must Have item to let you enjoy your creative life!
                                                                      HOW TO USE
Step 1: 
Once the cutting wheel is at the proper location, start slowly turning the bottle. Rotate it for 3-5 times with moderate pressure and patient.

Step 2:
Separation
The best method that produces the most consistent results is simply to pour hot and cold water over the score line alternately
This cycle of hot and cold water will make the bottle to crack along the score line. Thicker glasses may take additional cycles
To prevent chipping, rub the inside and outside edges lightly with the polishing paper. After a short time, the edge of the glass will become perfectly flat and have a dully gray appearance.